IRC Overview
IRC, International Radiology Centre, was established in 2004 and is operated by highly qualified Radiology professionals, utilizing the latest innovations in digital technology to provide a comprehensive range of radiological investigations and a  cutting edge laboratory services.
IRC facilities boost robust digital network infrastructure which provides the backbone for advanced RIS/PACS systems to streamline workflow and provide permanent archive for all patient records. Another significant advantage is the ability to communicate effortlessly with other healthcare providers, referring physicians, and insurance companies guaranteeing secure access of these records.
IRC centers offers extended working hours and provide comfortable and relaxing surroundings for their visitors. IRC staff are professionally trained to understand the patients' needs and concerns in order to ease any apprehensions that may arise.
In Sharjah, IRC is strategically located in two exclusive buildings; Crystal Plaza Building at Buhaira, Corniche (opposite Islamic Central Souq) and Egyptian Trade Centre at Al Taawun. In Ras Al Khaimah, IRC is centrally located in the elegant Emirates NBD Bank Building in Muntasir Street, Al Nakheel area.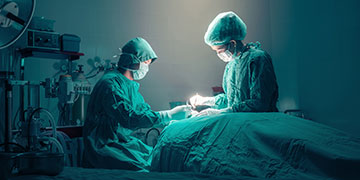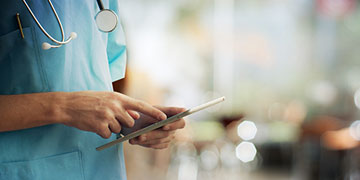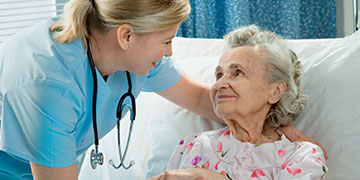 "Health is the most important thing you have in life!"
Contact us now to schedule an appointment.
The word team means a lot at International Radiology Centre.